Biologist, PhD in Marine Biology, researcher and manager of the UNESCO Chair in Biodiversity and Conservation for Sustainable Development and of the Functional Ecology Centre of the University of Coimbra. Currently is Vice-President of the UNESCO MaB International Coordination Council.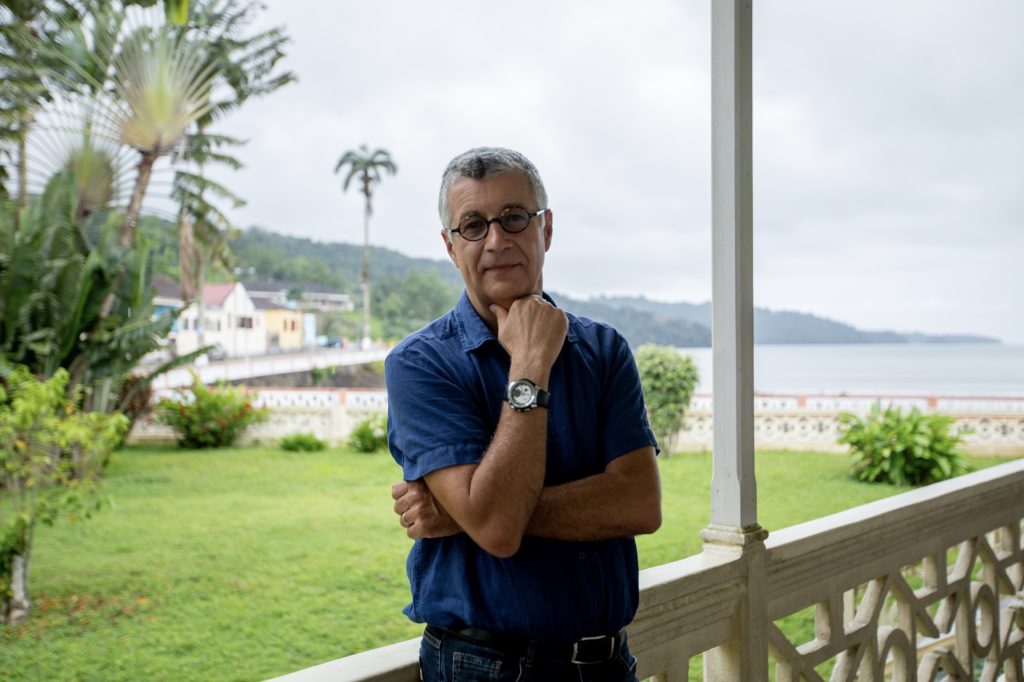 He is a specialist in environment, working in the areas of conservation, biodiversity, marine ecology, protected areas, environmental impact assessment and environmental management.
He was Regional Director of the Environment of the Regional Government of Madeira between 2000 and 2007 having previously been Director of the Municipal Museum of Funchal (Natural History) and the Marine Biology Station of Funchal and Vice-President of the Madeira Science and Technology Park. At the socio-professional level he was President of the Association of Biologists between 2008 and 2014 and President of the European Countries Biologists Association.
He has extensive international work experience, having worked for the past 25 years for UNESCO; UNDP, African Development Bank, World Bank, IFAD, and other agencies and governments of different countries in Africa, Asia, South America and Europe.
In particular, regarding the MAB Programme and Biosphere Reserves she worked at UNESCO as Programme Specialist in the Division of Ecological and Earth Sciences and was a member of the National MAB Committee of Portugal and coordinates the CPLP MAB network of Portuguese speaking countries Biosphere Reserves and the project Biosphere Reserves, sustainable territories, resilient communities.
He is Vice-President of the European Network of Environment Councils representing the National Council for Environment and Sustainable Development.
He is also a member of the Board of the Small Islands Organization – SMILO.