Professor Miguel Clüsener-Godt and Mr. Takumi Akiyama, a first-year student of College of Urban Sciences, attended the 16th meeting of EABRN held in Mongolia on Oct 3-7, 2022. The meeting was organized by the Mongolian National Commission for UNESCO, the Mongolian MAB National Committee, the Ministry of Environment and Tourism of Mongolia, EABRN Secretariat at the UNESCO Office in Beijing, and The Nature Conservancy, Mongolia office, with the support of the Korean National Commission for UNESCO and the Ministry of Environment of the Republic of Korea. Around 50 participants from South Korea, Kazakhstan, China, Japan, and Mongolia attended the meeting.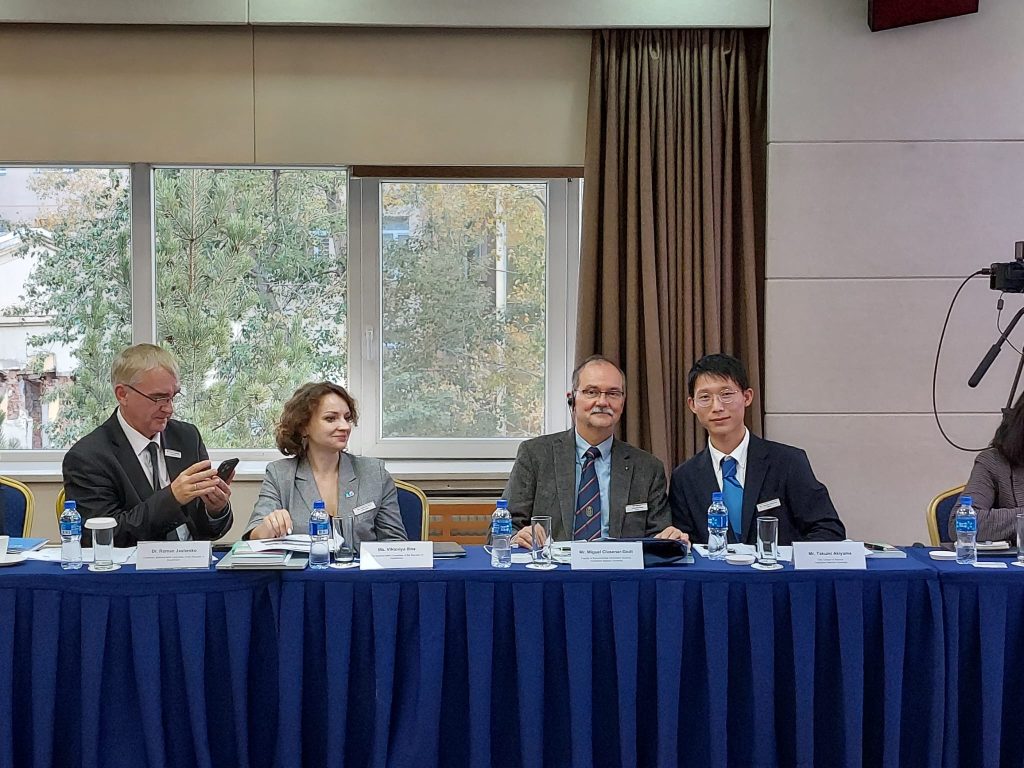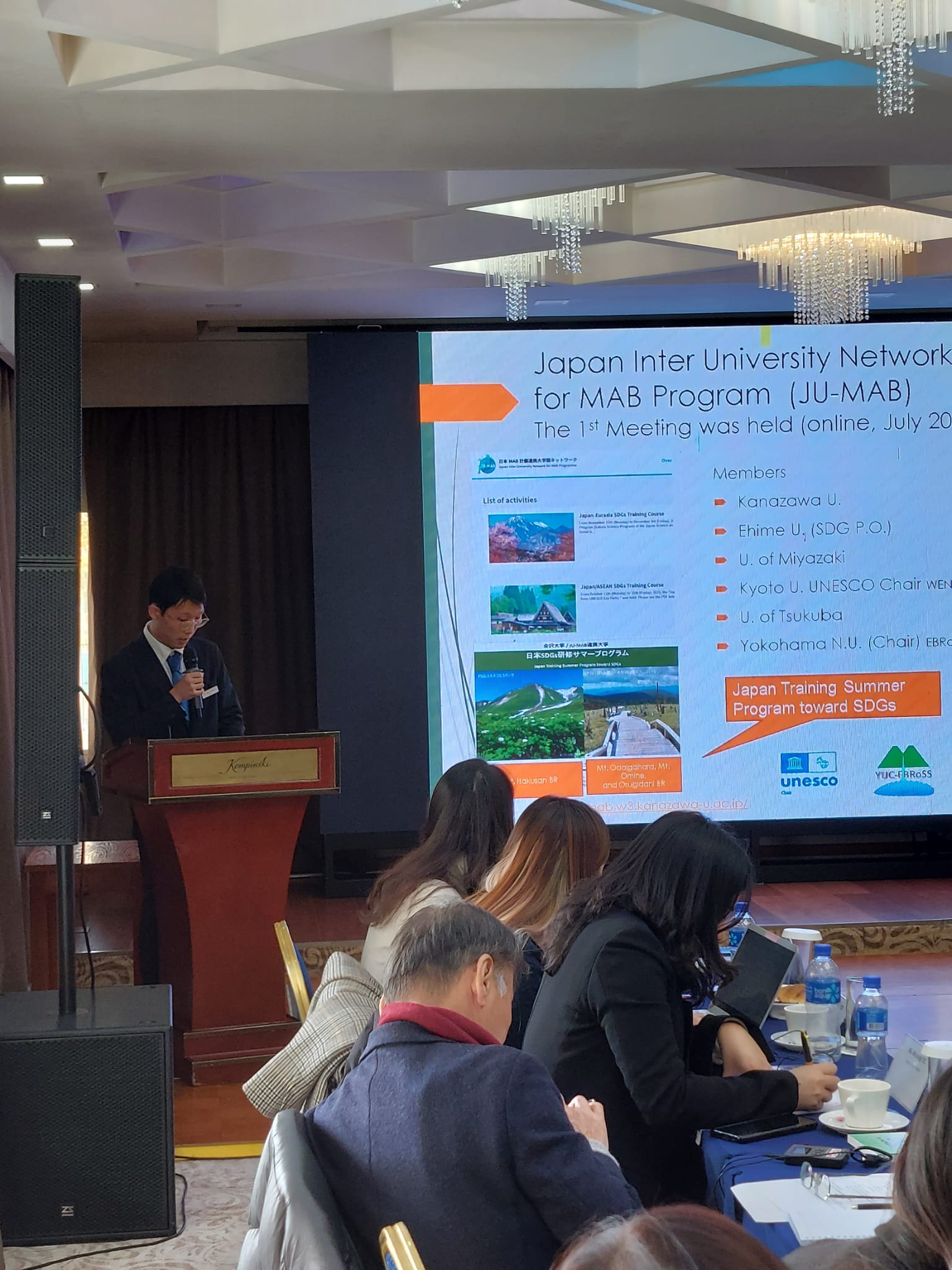 Mr. Akiyama presented the report of Japan. This was followed by the thematic presentations on "Sustaining Biosphere Reserves for SDGs in the (post) pandemic period", and Mr. Akiyama presented the case study of MAB-Japan.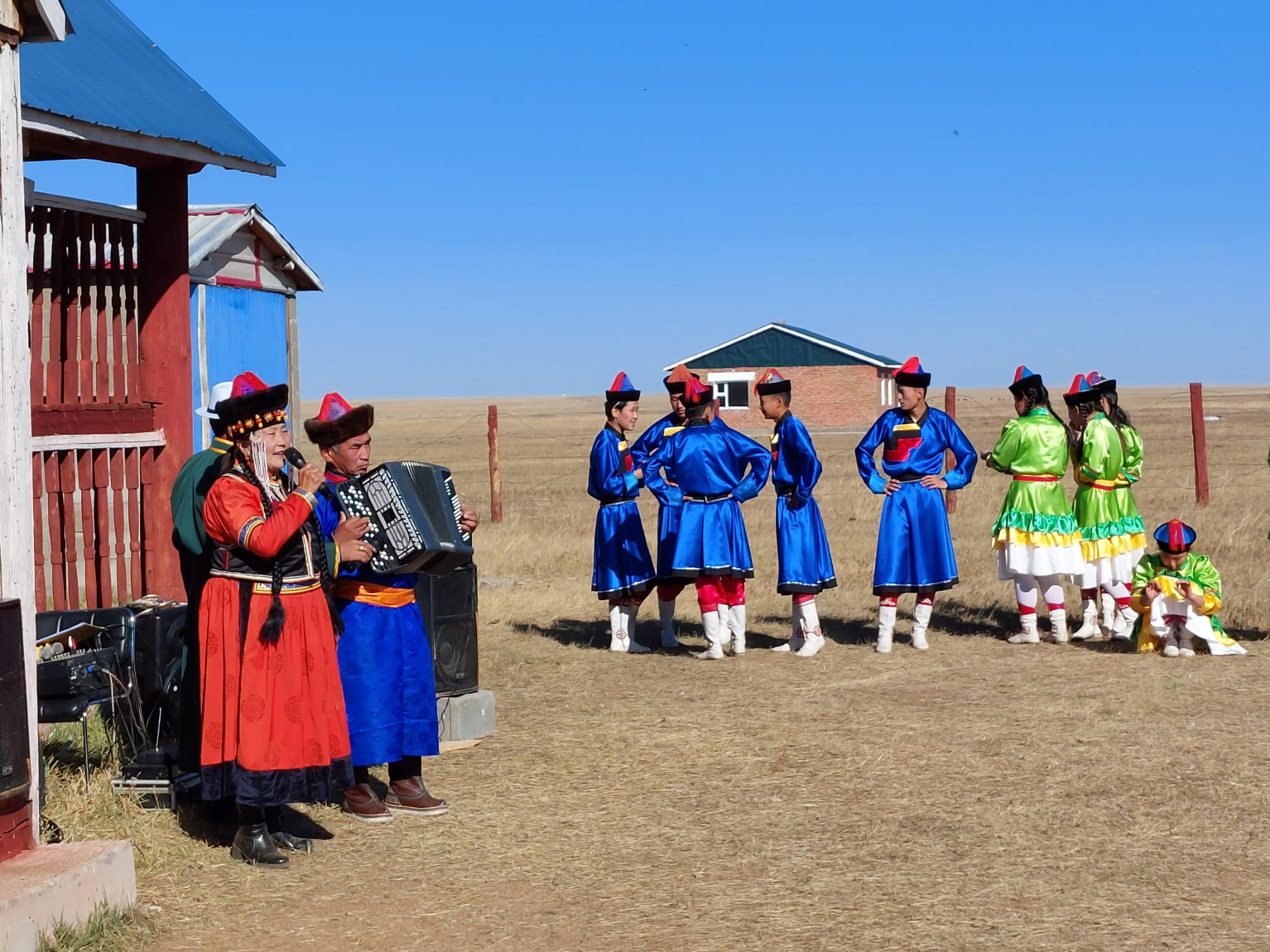 From 5 to 7 October, a field visit to Toson-Khulstai BR took place, in which participants had the opportunity to get a first-hand view of this area and to elaborate suggestions for its management.